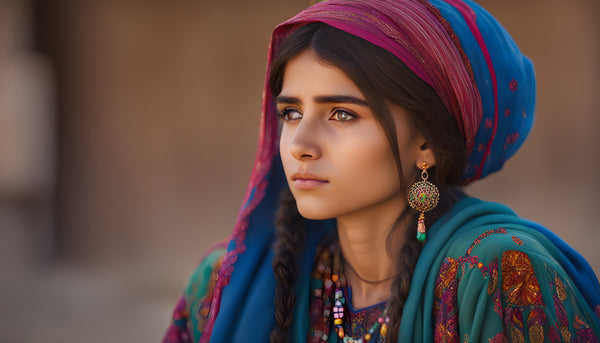 HOPE. DIGNITY. OPPORTUNITY.
Help us amplify access to educational and economic opportunity for women impacted by
violence, oppression, and poverty around the world.
YES! I WILL JOIN THE FIGHT!
What I have learned is that education not only empowers girls but also helps us to build communities that are more peaceful, that are healthier and wealthier.
Malala
If you educate a woman, you educate a family, if you educate a girl, you educate the future.
Queen Rania of Jordan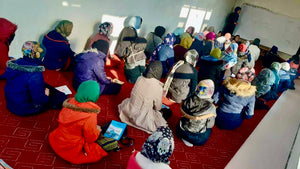 Afghanistan
Together we can provide secondary education to girls in Afghanistan by supporting an underground school for girls. The school we're supporting has 118 girls attending and the total cost to educate one girl for a whole year is $85.
From a student
"When I heard I could attend this school for free, I felt like I was in a dark house and suddenly someone fired the candle and lit up my room." - Sakina
Change a Girls Life Today
More than 130 million girls are out of school
One of the best ways to fight poverty is educating girls. Here's why…

1 - If 10 percent more adolescent girls attend school, a country's GDP increases by an average of 3 percent.
2 - An extra year of secondary school for girls can increase their future earnings by 10-20%.
3 - A child whose mother can read is 50 percent more likely to live past age five.

Stats from USAID 2018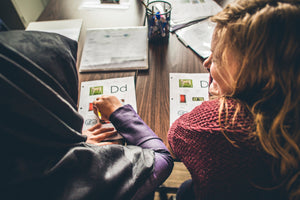 U.S.A.
Together we can help Afghan refugees transition to school in the U.S. $100 will provide a backpack, school supplies, a new school outfit and tutoring for a girl who has just arrived in the country. Our goal is to support 100 girls. Photo courtesy of World Relief ©Sean Sheridan
Newsletter
Sign up for our newsletter and we'll send you periodic updates and behind-the-scenes info.